integration_

↳ WE INTEGRATE CONTENT (1D), VISUAL DESIGN (2D) AND ARCHITECTURE (3D) TO CREATE BRAND EXPERIENCES.
---
from digital to analog, from sketch to render, from logo to space, we see brands multidimensionally. a brand is a mental picture, a digital interaction, a physical experience.
our transdisciplinary principles_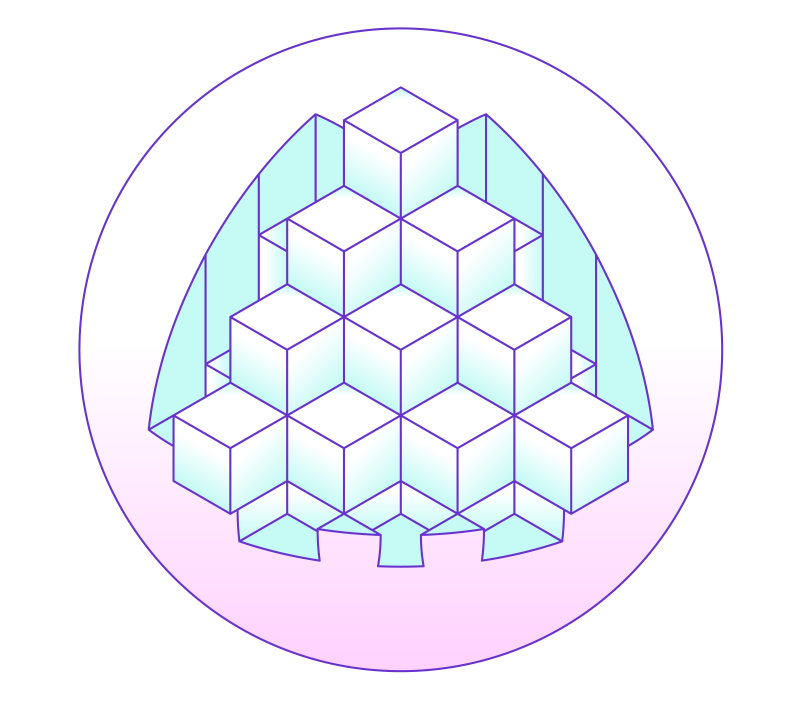 we believe in the hybrid space as the right place for sparking what transdisciplinary is about: "respectful confrontation".

2 lost in translation
different disciplines speak different languages. from misunderstanding comes invention.

3 all-in
drop whatever you're doing and join the other on attacking the same problem at once.

4 transgression
everyone is encouraged to intervene on others elaboration.
5 uncooked
share work that is not finished, so there's a chance for others to help you cook it.

6 no ego

work horizontally and allow other's opinions permeate yours.

7 human first
when people are elevated, ideas are elevated.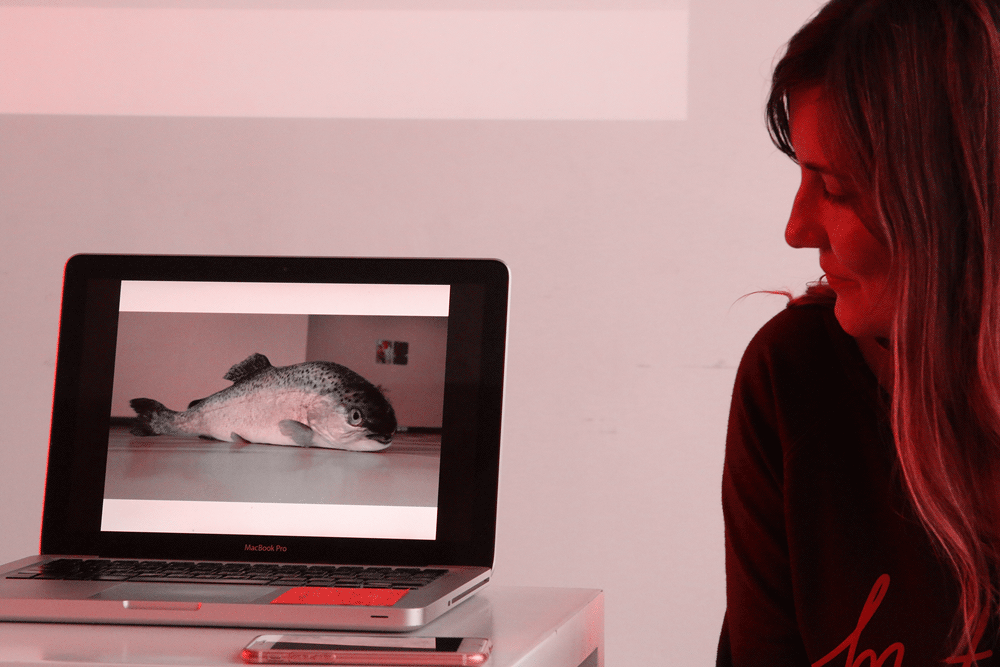 SPEAKERS FROM ALL WALKS OF TRANSDISCIPLINARITY ARE CONSTANTLY INVITED TO FLUXUS ACADEMY

our space for listening, questioning and expanding our perceptions.
from music, to brand futurism, from architectural utopia to pop culture trash, universal themes are constantly challenging us and shaping our inner culture.